This is people who face with each other but not machines. Manufacturing that creates by repeating the voices of each person. .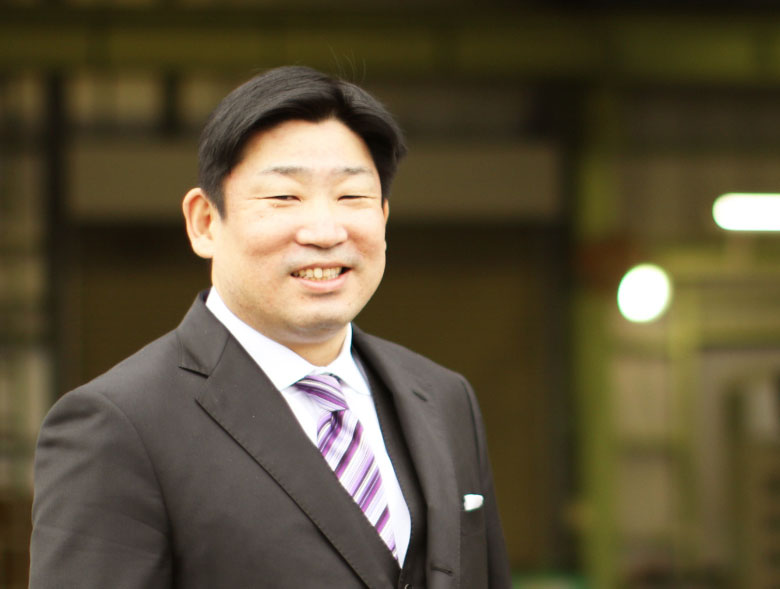 The strength of Seikyo that large companies cannot do.
When we discussing about manufacturing, you may have the image of always facing machines and doing only the tasks that have been decided silently. However, at our company, what we produce is different for each project, so communication between people is very important. This is because high-quality products cannot be produced efficiently unless the staff members share their experiences and knowledge. After joining the company, you will be assigned to a specialized department after gaining a wide range of experience in arranging sites, design, and parts, so you will be able to understand the ideas of different departments naturally. The corporate culture in which each and every one of us can come up with ideas in order to solve our customers' problems and the environment in which we can actually see the finished products created through repeated ingenuity should be our strengths as an engineer.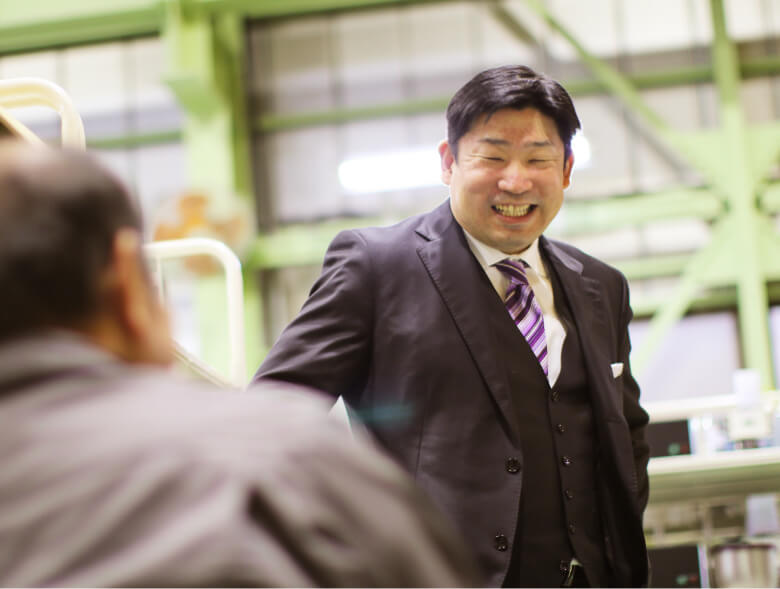 Challenge with which no one does and share a sense of accomplishment.
The most motivating thing for the staff is that they can always take on new challenges. We continue to make things that no one has ever made. Of course, there is also the pressure to create something that meets the needs of our customers by the deadline. But more than that, the sense of accomplishment when we work toward the same goals as our colleagues, help each other, enhance each other, and deliver the finished product to our customers is extremely rewarding. I think that the reason why we continue to make things is to enjoy this sense of accomplishment with our friends. We have a strong relationship of trust with local partner companies, and thanks to you, our business performance is going well. Even if I am busy every day, I feel happy that I can work hard with my colleagues.
We are dealing with completely made-to-order products, and we rarely make the same products. That is why we value communication by sharing information, no matter how trivial, so that we can achieve maximum results in a limited amount of time. It is not the talented or the perfect person who wants to work with us. Someone who can challenge without fear of making mistakes, someone who can admit it even if he makes a mistake, think about why he made a mistake, and then make use of it.
Everything is compassionate and exhaustive.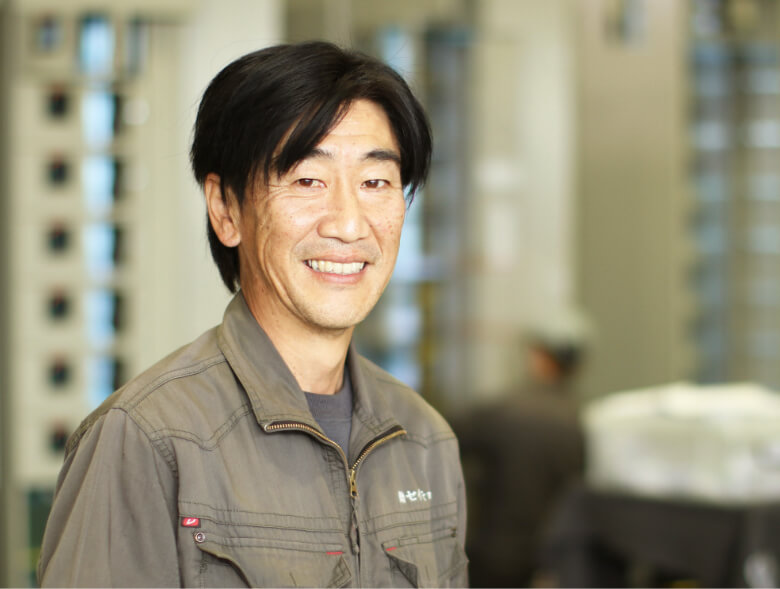 Ota Factory
Manager
Tetsuya Komuro
Encounter with Seikyo was a part-time job when I was a high school student. That is now the third oldest stock in the company (laughs). Since I came to the Ota Factory, I am mainly in charge of on-site process management, material procurement, and transportation of finished products. This job is always a struggle with deadlines. The most important issue is how efficiently the site can work, and we must work together to finish it by the set deadline. What is needed for that is teamwork, where you do what you need to do and talk to each other even for small things. There are many people and a wide range of age groups, but each one understands the importance of caring for the other person. Therefore, the delivery date is properly kept, and it leads to the sales, credibility and trust of the company.
Building a relationship of trust is the first step toward manufacturing.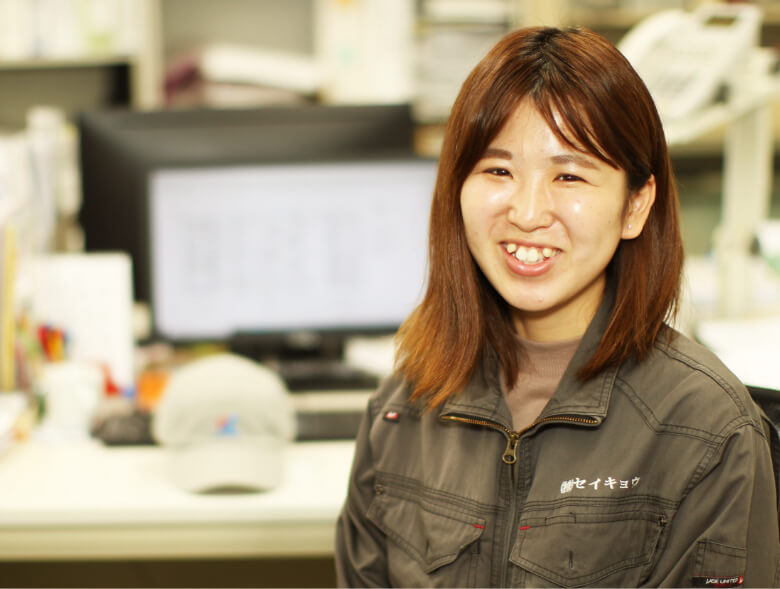 Ota factory
Product Control
Furuki Nanami
While looking for a clerical job, I worked at a convenience store after graduating from high school. When I learned about Seikyo's job offer, I was completely inexperienced and worried, but I applied only because I wanted to try something new. The person in charge is ordering parts to make the product. Although I study every day, I feel that I naturally acquire the ability to read the necessary parts from drawings and arrangement specifications. I think the most important thing in this job is "communication." This is because one conversation and one phone call facilitates communication with staff and suppliers. Proactive communication builds a relationship of trust so that the other party can feel comfortable, leading to good manufacturing. I'm happy to be a part of that.