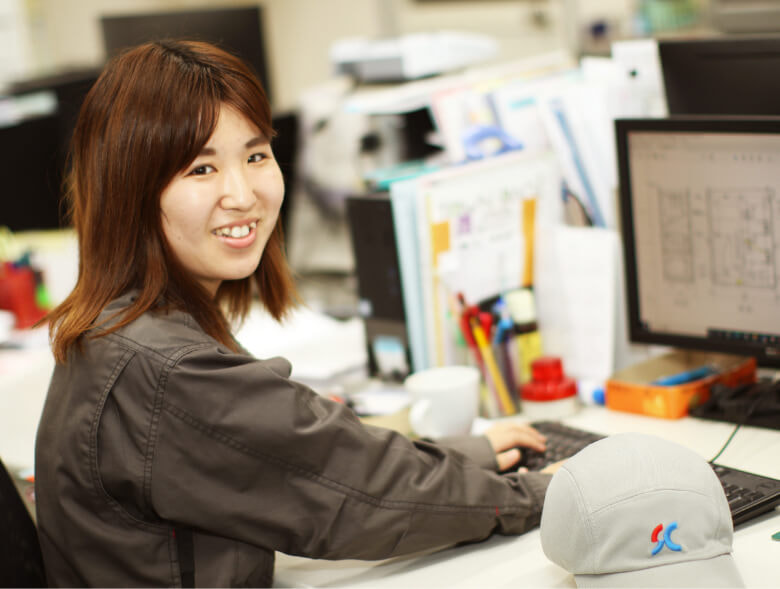 Production control
Job Description
Please order sheet metal parts and electrical parts used for switchboards and control boards, manage the delivery date of ordered parts, and collect parts. We may also make a quote for the product you have produced.

[Parts ordering] We will place an order for parts used in the production control system.
[Delivery date management] We will check the delivery date response of the ordered parts, and if it is necessary to adjust the delivery date, we will contact the supplier and make adjustments.
[Customer meeting] We will hold a meeting with the person in charge about the delivery date requested by the customer and new projects, and reflect the information in the process chart. Quotation work: Create a quotation for products and operations.