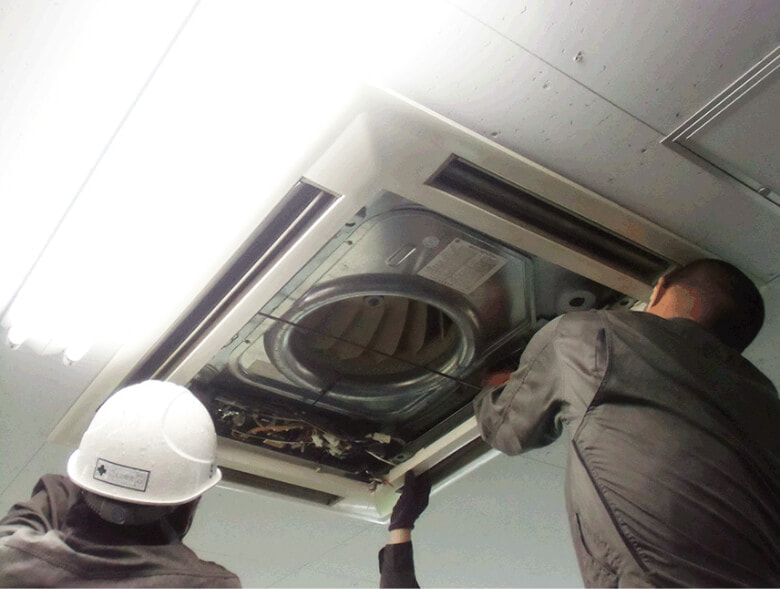 Construction and management of electric ...
Job Description
We perform electrical equipment work and air conditioner installation work in factories and offices. We also perform equipment wiring for generators and on-site maintenance.
[Trunk cable construction] A trunk cable for sending electricity to factories and offices is buried underground or laid via utility poles.
[Air-conditioning equipment construction] We will install, update, and repair air conditioners in factories and offices, and fill and collect refrigerant gas.
[Lighting / outlet construction] We will install and wire the lighting / outlets used in each room / factory from the distribution board.
[Power supply work] We will lay cables to send electricity to the machinery and equipment used in the factory.
[Generator equipment wiring] This is the construction to wire the electrical equipment used for the gas engine generator to the package generator.